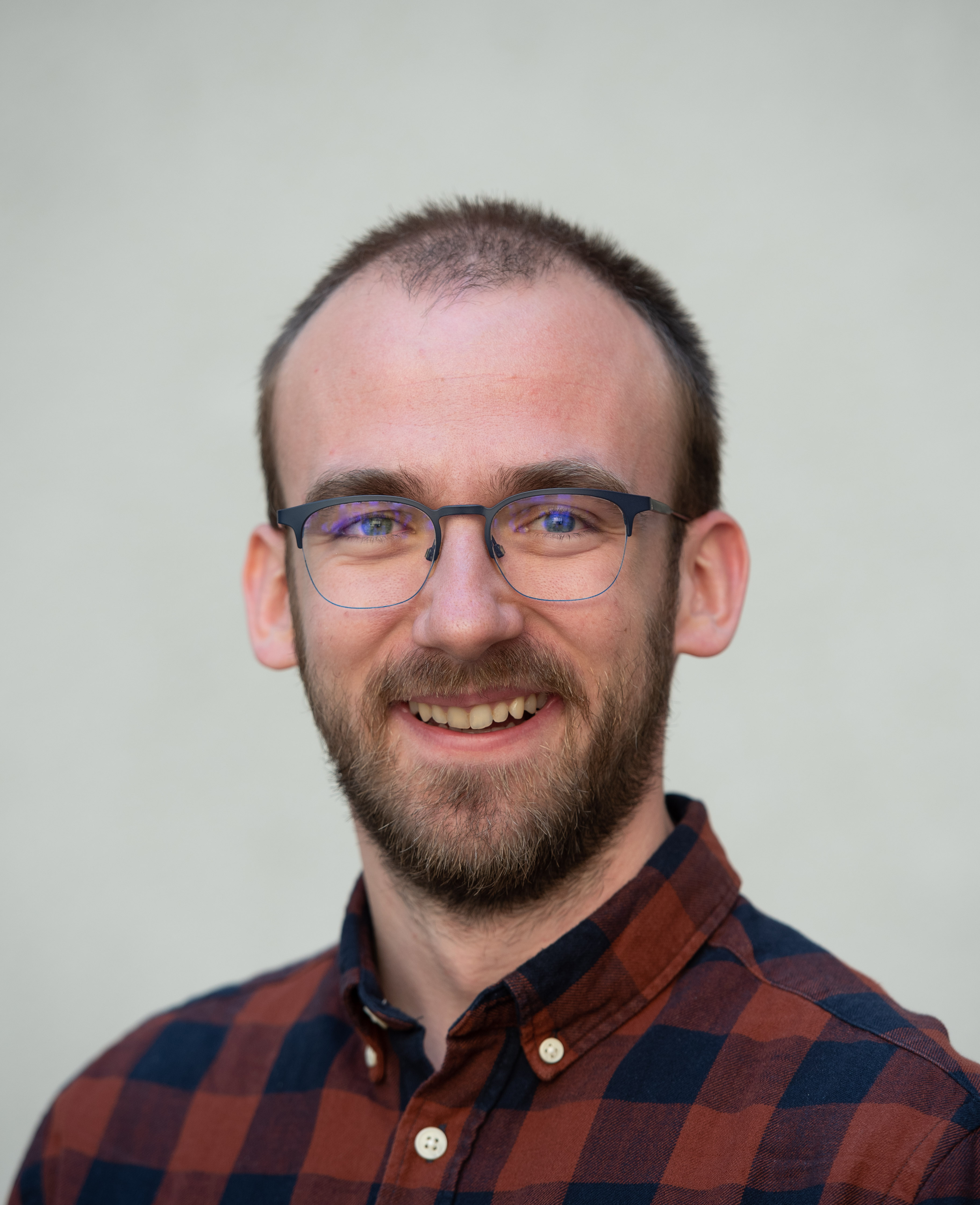 I am a PhD candidate at the Department of Computer Science of ETH Zürich. I am conducting my research under the supervision of Fanny Yang in the Statistical Machine Learning group.
Prior to starting my PhD, I have completed an MSc in Computer Science at ETH Zürich and a BSc in Computer Engineering at Politehnica University Bucharest. For my Master's degree, I was the recipient of a scholarship awarded by ETH Zürich.
During my studies I have interned at Mozilla (San Francisco, CA), Facebook (Seattle, WA & London, UK), BitDefender (Bucharest, RO), Microsoft (London, UK) and Google (Zürich, CH). More recently, I spent 4 months at Google Brain Zürich where I collaborated with Hartmut Maennel on out-of-distribution detection.
My current interests revolve around various theoretical and methodological aspects of robustness to distribution shifts, uncertainty estimation and representation learning.
If you want to reach me you can write me at:
<last name><first letter of the Latin alphabet> at inf dot ethz dot com
news
| | |
| --- | --- |
| Sep 9, 2021 | Our method for novelty detection will be presented as a long oral at UNSURE@MICCAI. |
| Jul 19, 2021 | New paper studying the overfitting of the adversarially robust risk even when the data is high-dimensional and noiseless! It will be presented at two workshops at ICML2021: AdvML [paper, poster] and OPPO [paper, poster]. |
| Jul 19, 2021 | Our method for novelty detection using ensembles with regularised disagreement will be presented at two workshops at ICML2021: UDL [paper, poster] and IMLH [paper, poster]. |
| Feb 19, 2020 | Gave a talk on an introduction to conformal prediction at the StatsML reading group @ ETH Zürich [slides]. |
| Jan 1, 2020 | Started the PhD |